We're delighted to announce the beginning of a new partnership with Northumberland County FA.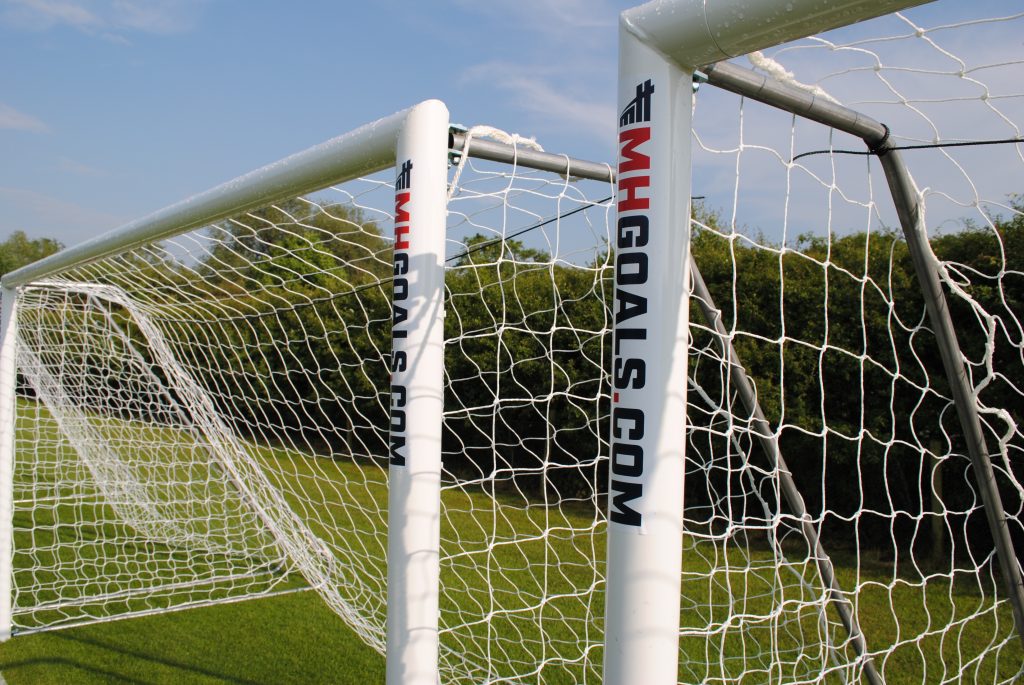 The partnership means that MH Goals will be Northumberland County FA's preferred supplier of goal equipment for a period of three years until January 2020.
Matthew Harrod, Sales Director, said: "MH Goals are delighted to become one of Northumberland's FA's commercial partners. John has built a strong and dedicated team at Northumberland FA and we're proud to be able to offer our products and services to their affiliated clubs."
John Ackerley, Northumberland FA Chief Executive Officer, said: "We are delighted to have agreed this new partnership with MH Goals until January 2020. MH Goals is a company which boasts plenty of experience within the sports industry and is known for producing products of the very highest quality. I am confident that, through this mutually beneficial partnership, our affiliated clubs will be able to benefit from the fantastic service which MH Goals provides."
MH Goals are one of the UK's leading sports equipment manufacturers and we're experts in goal post safety and design. We're also a Football Foundation approved supplier with a client list which includes current Premier League leaders Chelsea.  
For more information about MH Goals and its services, please visit www.mhgoals.com