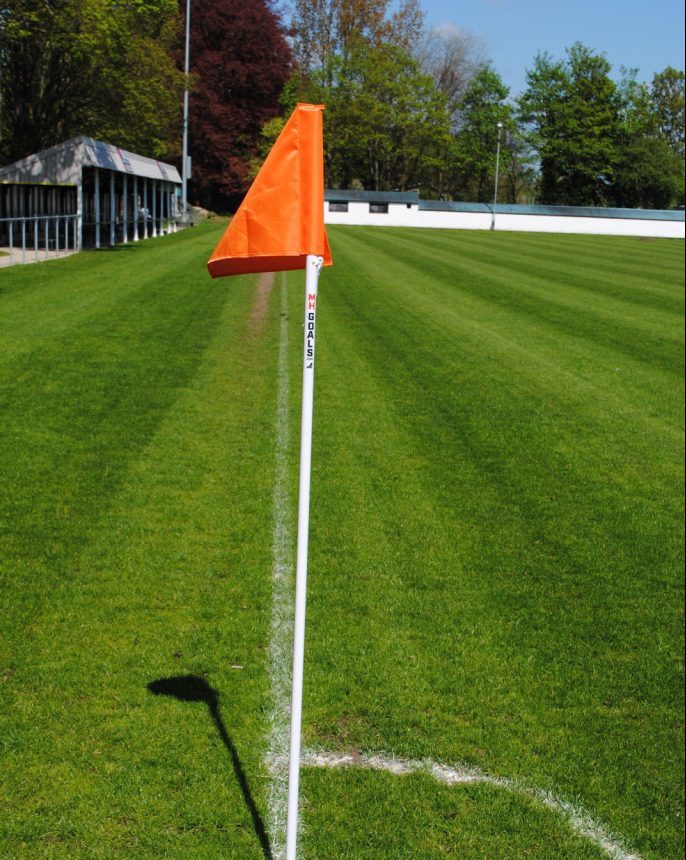 Corner Flag Set
What sports pitch would be complete without a set of corner poles and flags?
These white poles are 22mm thick, come with a plastic spike on the bottom and a small hole near the top of the pole to loop the flag tie through.
Flags are available in blue, orange or red and come with fabric ties to attach to the corner pole.
What sports pitch would be complete without a set of corner poles and flags? These white poles
Show More
Specification
Sold as a set of 4 Poles with 4 Flags
UVPC 22mm Corner Poles
Sturdy plastic spike on the bottom
Small hole to attach the flag tie
Sold with either Blue, Orange or Red flags